24/7 Customer Support
Our 24X7 Customer support is always live to help you with your issues and queries.
On-Time Services
We promise to deliver our service on time, no matter the condition.
Work Transparency
All the work we do is transparent with our clients. We will answer all your queries.
Best Web Designing Cooperstown (NYC)
The quality of the website design we provide to our clients makes Webgraph Worldwide the best web-designing company in Cooperstown (NYC). All the websites that we design for our clients are all different and unique on their own. We do not copy templates. All the web designs are custom and individually designed by our web designers per your requirement. Our team ensure we complete the project before the deadline so that you can launch your project according to your schedule. No matter what, we deliver you the best web designing services in town. When you search for Web Designing Cooperstown (NYC), make sure you consider Webgraph Worldwide.
Request Free Consultation
Need a custom web development for your business? Need features on your website that meet your business requirements? Our company develops custom web applications and websites with advanced features and support to help your business and organization grow online.
We have expertise in developing cross-platform Apps for both Android and IOS. We also develop hybrid Mobile Apps as per your requirements. Whether you need an E-commerce app or an App to manage your business or organization, we have it all covered.
Do you need help to achieve your business goals in terms of sales and services? You don't need to worry anymore. Our digital marketing team will handle all your online marketing tasks like a pro. From marketing analysis to deploying your advertisements to the right audience at the right time, we are experts. No more worrying about social media; we will cover social media marketing too.
Building a website and simply hosting will not land people or customers on your website unless it is optimized for search engines. Our SEO team can work on your website to optimize your rank on search engines so that you get more traffic on your website. Our team's expertise in On-Page SEO and Off-Page SEO often results in higher rankings.
Web Designing Cooperstown (NYC)
What to expect from our web designing.
Super Fast Website
We design websites with speed in mind. We make sure your audience experiences a super fast website.
Responsive Web Design
Our team cross-checks and ensures that your website is responsive and works perfectly on every device.
SEO Friendly Website
All the websites we design are SEO friendly so that they can easily be ranked in search engines without compromising with designs.
Custom Designs
All the websites designed at Webgraph Worldwide are custom and different from one another.
Unique Content
Our experts write unique and topical content for your website. No copywriting.
Clean UI (User Interface)
We believe in a clean, classy and easy user interface. Anyone can access the website easily.
Reviews
What our client say about our company.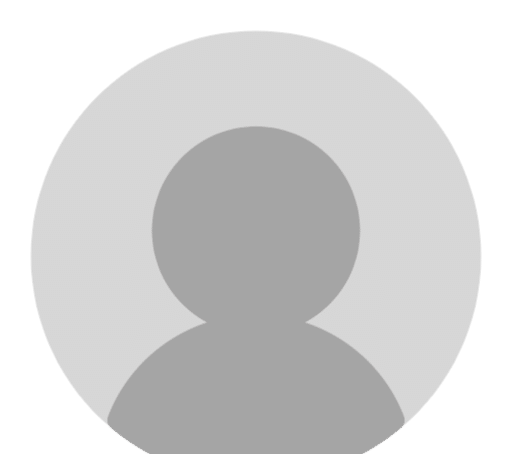 Susan Lesavoy
If you want to come online with your business, just choose Webgraph Worldwide.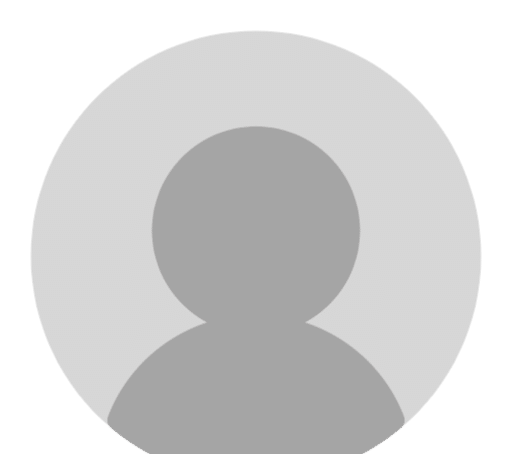 Abhishek Kumar
Got the work done on time. Experienced team width extensive knowledge in web designing.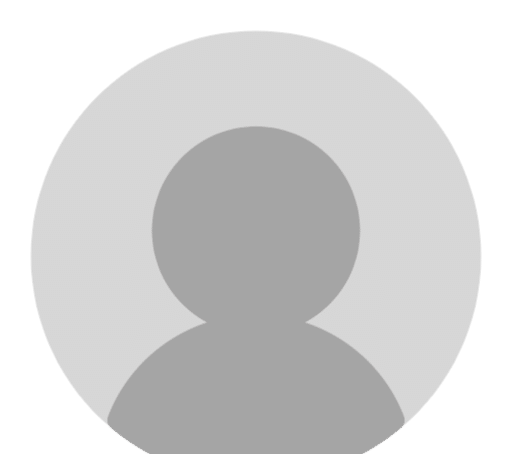 Ravi Anthony
Your go-to place in Cooperstown (New York) if you are looking for web and app development.
FAQ
Freequently Asked Questions.
How Much time does it take to design a website?
The time usually depends on the size and the number of pages you want on your website. A 5-page web design can take up to a week.
What types of the website do we design?
As per our experience, we have worked on designing several kinds of websites, including websites for service, e-commerce, school and college, business, job board, etc.
How much does web designing cost?
The cost of web designing depends upon what type of website design a person wants. A multi-page web design cost could be higher than a simple 5-page web designing service.
Do we design WordPress Websites?
Yes, we design all kinds of WordPress Websites, with expertise in customizing WordPress Themes and plugins.
Want online exposure for business and Organization?
Contact us now to get a website designed for your business and Organization in Cooperstown (NYC).